Archive Item:
Faiizah binti Mohd Yusof
Format
133mm x 90mm, spread: 133mm x 180mm / 52 pages
Accession No.
2021.01.001
Source
Faiizah Mohd Yusof
Copyright Information
Copyright belongs to the creator. This item is made accessible for the purposes of education and research. Further use requires permission from the copyright owner.
Subject(s)
2020
COVID-19
lockdown
projek 555
Part of Collection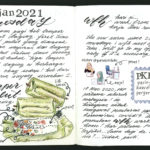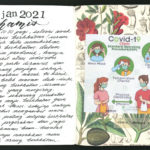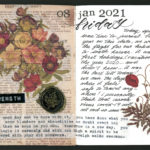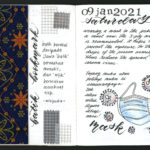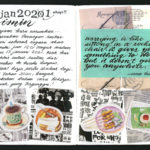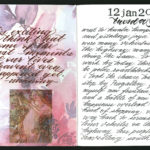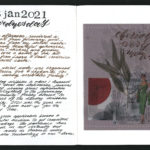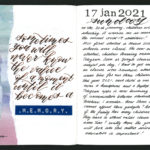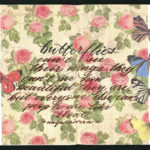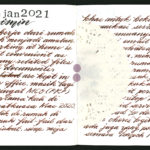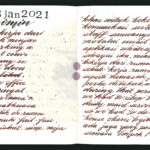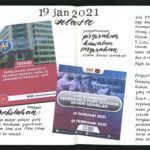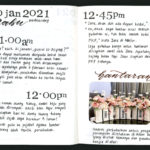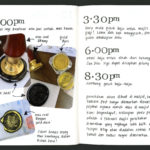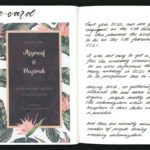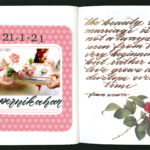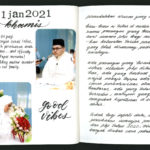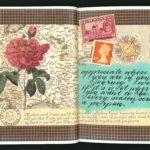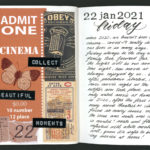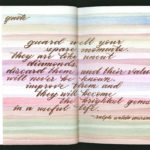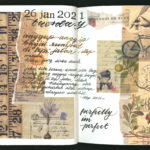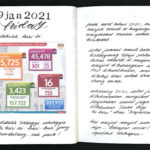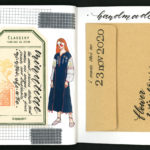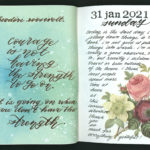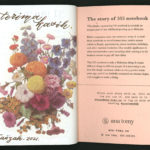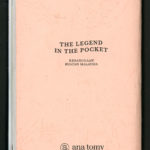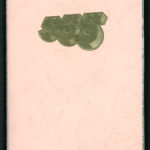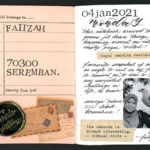 Relevant Items