Archive Item:
South Africa Election Album 02
Description
This album is the second of six albums created by Zainah Anwar on South Africa Election. This album contains 38 photographs.
Series of photographs taken by Zainah Anwar during her visit to South Africa on its 1994 election days. The photos feature: election rally crowds at the stadium; Nelson Mandela election posters; election observers.
Photographer
Zainah Anwar
Medium
Colour photograph prints
Item Category
Photojournalism
Accession No.
2021.04.B.008
Copyright Information
These are copyrighted materials. These works are made accessible for purposes of education and research. Further use requires permission from the copyright owners.
Subject(s)
African National Congress
election
Nelson Mandela
South Africa
Part of Collection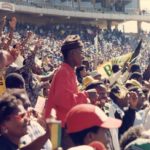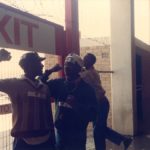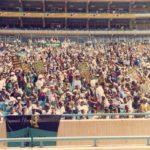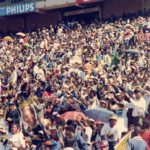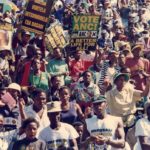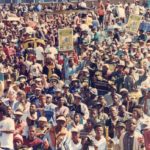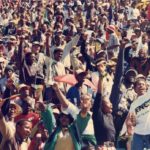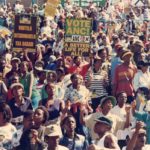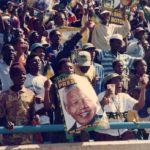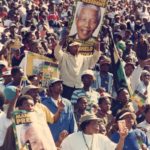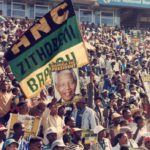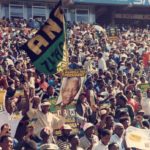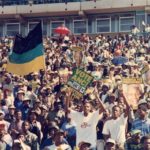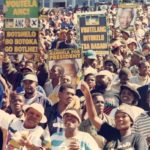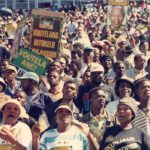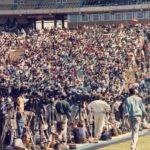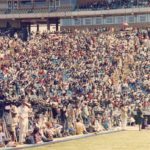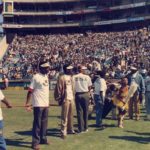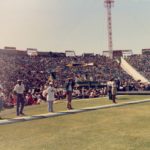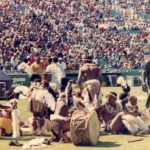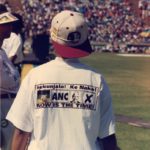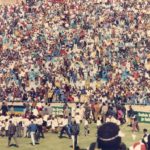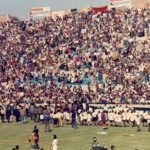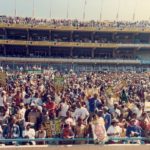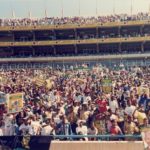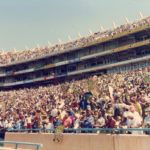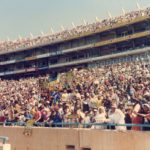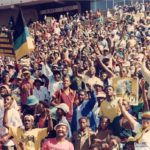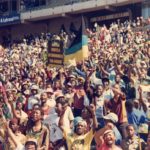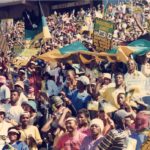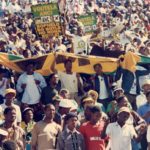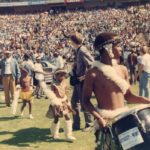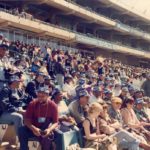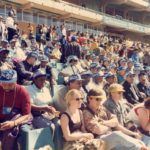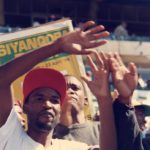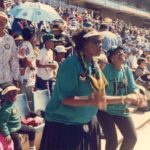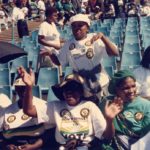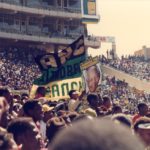 Relevant Items