Archive Item:
Footage of Sky Kingdom: Tape 2 Video 4
Description
Footage length: 12mins, 28s.
This video contains an interview of Ayah Pin at Kerajaan Langit (Sky Kingdom) in 2004. An edited transcript was published in the April 2005 issues of Off The Edge.
There are eight pieces of digital footage in total. Please contact MDA if you wish to view this footage for research or educational purposes.
Item Category
Photography
Accession No.
2020.02.VD02.04
Source
Danny Lim's Collection
Part of Collection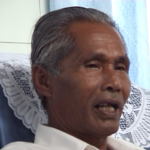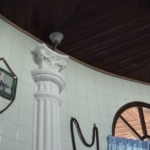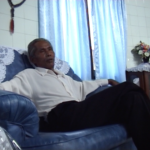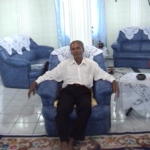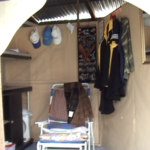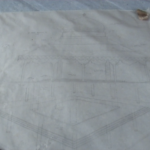 Relevant Items