Archive Item:
Beijing NGO Forum On Women Album 02
Description
This album is the second of three albums created by Zainah Anwar on Beijing NGO Forum On Women. This album contains 11 photographs.
A photograph series covering the opening ceremonies of 1995 NGO Forum On Women, held in Beijing, China. The photos feature: the celebrating spectators; performers on the field; and inflated balloon bearing the slogan 'Equality Development Peace Friendship'.
Photographer
Zainah Anwar
Medium
Colour photograph prints
Item Category
Photojournalism
Accession No.
2021.04.B.020
Copyright Information
These are copyrighted materials. These works are made accessible for purposes of education and research. Further use requires permission from the copyright owners.
Part of Collection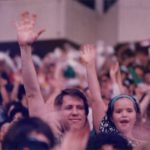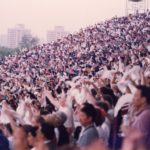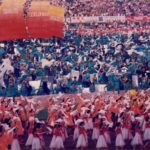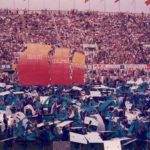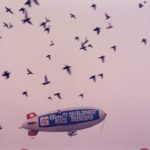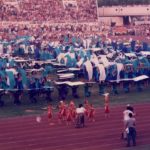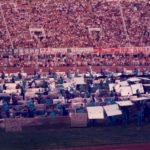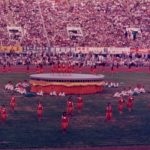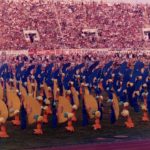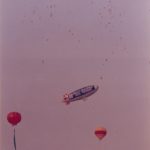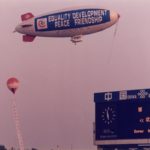 Relevant Items