Archive Item:
W.A.U. 2020
Description
These images are parts of exhibition material for The Complete Futures of Malaysia serial project.
Item Type
Architecture → Digital Render
Copyright Information
This is a copyrighted material. This work is made accessible for purposes of education and research. Further use requires permission from the copyright owners.
Subject(s)
The Complete Futures of Malaysia
Part of Collection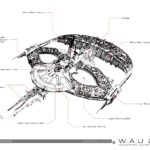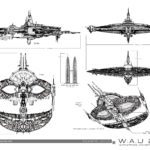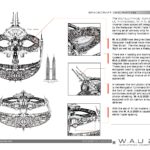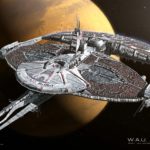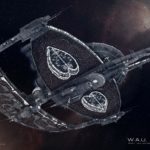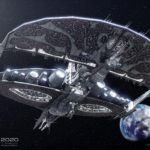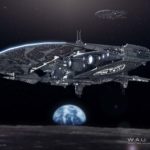 Relevant Items