Archive Item:
Lawan Face Mask
Description
Black cloth face mask with printed word 'Lawan' meaning 'Fight'.
The word was widely used as hashtag '#Lawan' across the social media platforms in July 2021 to demand the resignation of Prime Minister Muhyiddin Yassin for mishandling the COVID-19 crisis.
On 31st July 2021, youth protesters gathered at Jalan Tun Perak, Kuala Lumpur and marched their way to Dataran Merdeka with placards and mock corpses, symbolising the increasing number of deaths due to pandemic.
Designer
Pantang Di-Tegur
Accession No.
2021.06.010
Source
The face mask was acquired as part of Pandemic Archive.
Subject(s)
COVID-19
lockdown
protest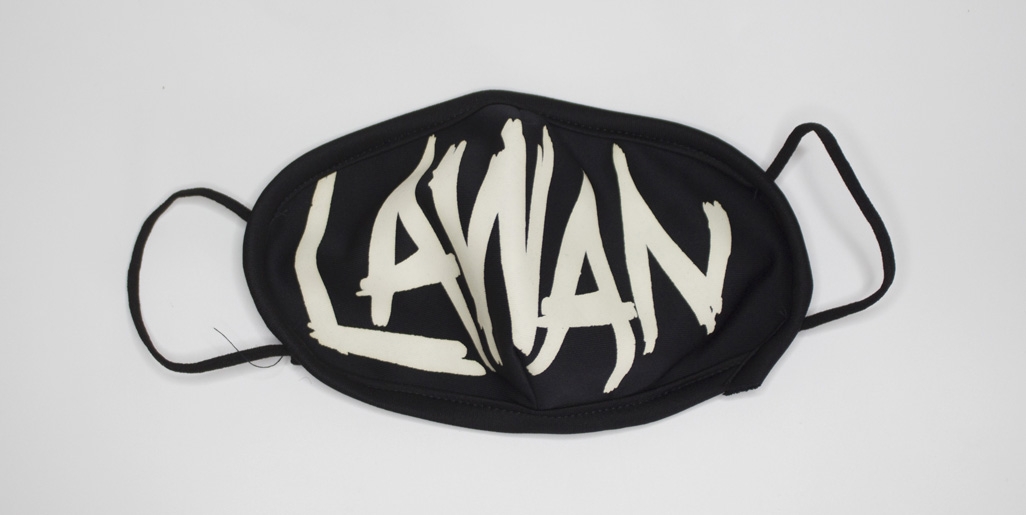 Relevant Items