Archive Item:
#KitaBoleh! Malaysia
Description
The coffee cup was introduced in conjunction with the International Coffee month of October, intending to spread hope and positivity among Malaysians through the ongoing Covid-19 pandemic.
With text:
Ayuh rakyat Malaysia! Kita belum menang, tapi kita juga belum kalah.
Teguhlah bersama, pasti ada kejayaanya, #RasaBersama
Lindungi diri dan yang tersayang. Maklumat lanjut di www.vaksincovid.gov.my
Medium
Paper cup with plastic lid
Accession No.
2021.06.004
Company
McDonalds Malaysia
Source
The coffee cup was acquired as part of Pandemic Archive.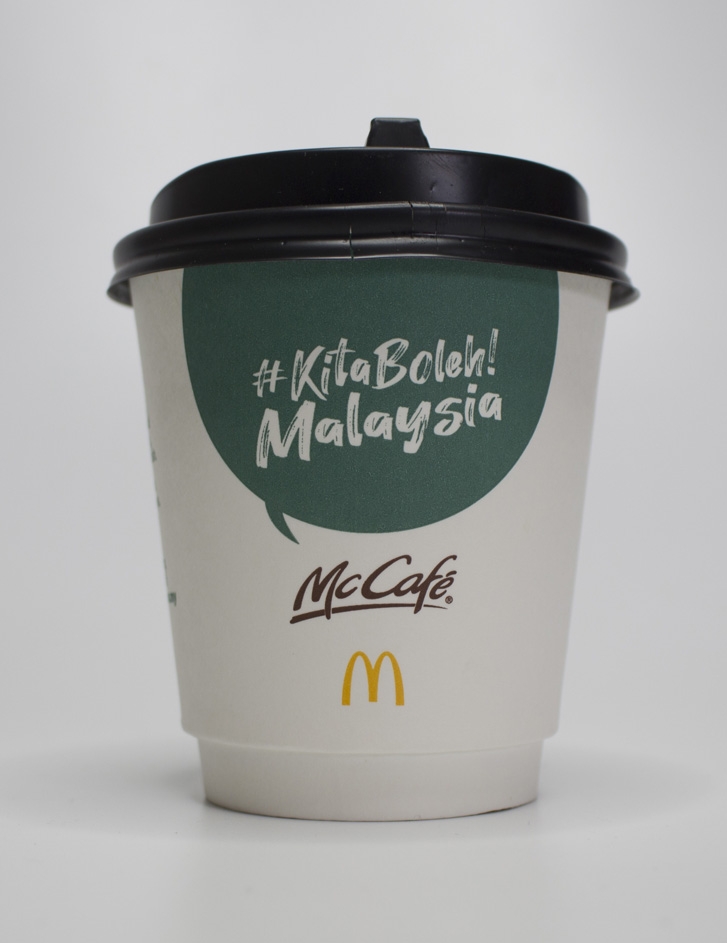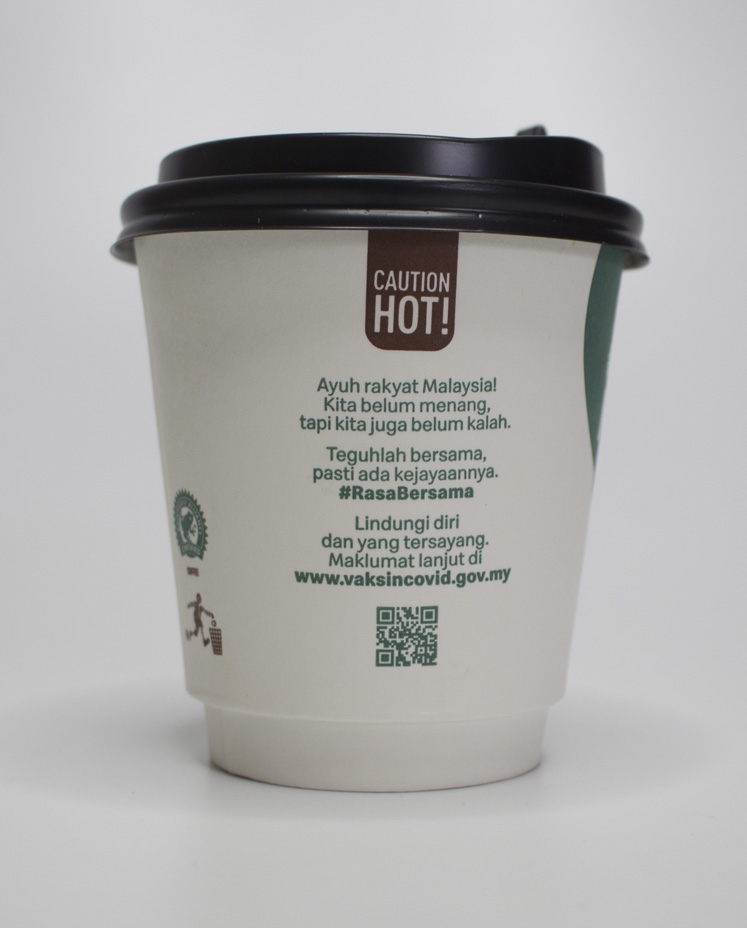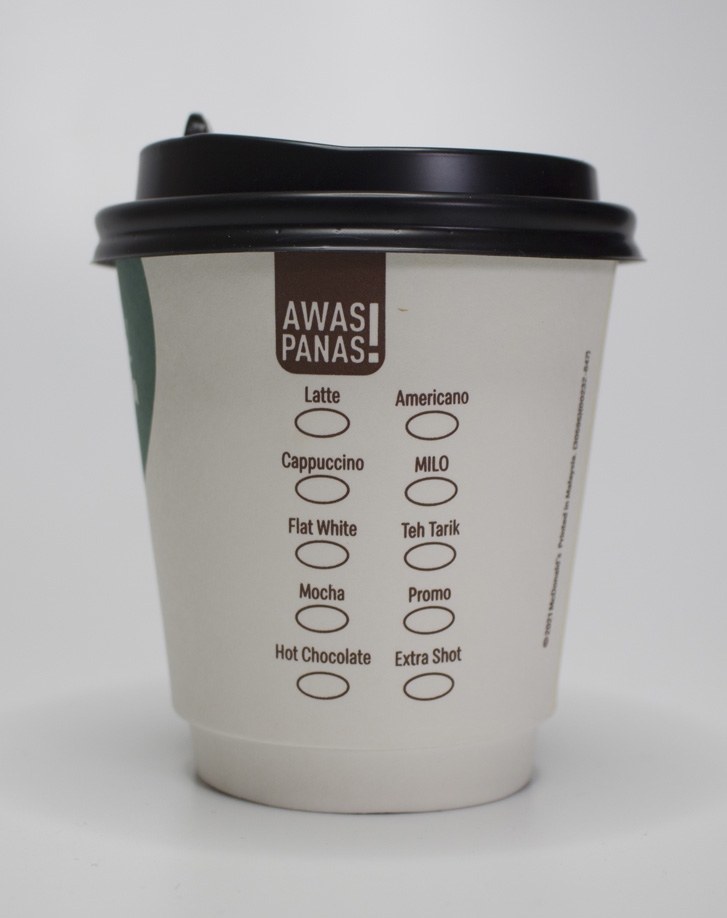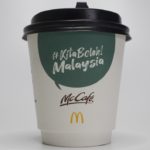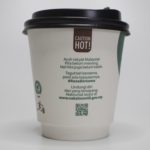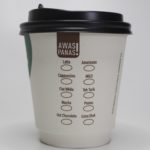 Relevant Items
Relevant Resources