Collections:
OFF THE EDGE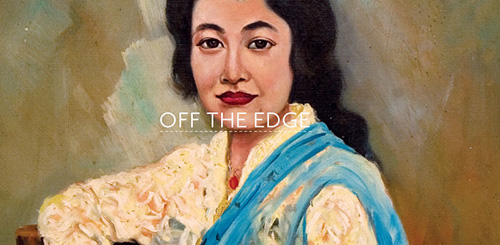 OFF THE EDGE was a monthly print magazine that explored culture, lifestyle and politics, with an accent on business. It was a spin-off title from The Edge business weekly, and was published out of Kuala Lumpur, Malaysia.
OFF THE EDGE had a five-year print run, starting out as a complimentary monthly supplement in The Edge business weekly in December 2004, before being sold as a separate title at the end of August 2005.
Malaysia Design Archive approached former editor Jason Tan to share OFF THE EDGE covers as part of the archive collection of this project. Arranged chronologically, these covers trace the face of OFF THE EDGE since it began publishing in 2005 until it ceased publication in June 2010.