Collections:
Koh Lee Meng Archive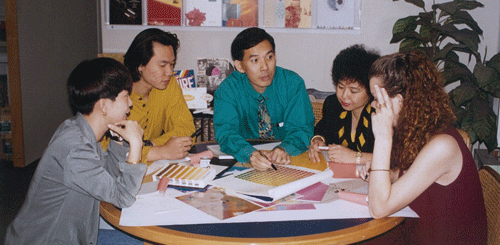 This archive consists of works by graphic designer Koh Lee Meng. The collection includes published works as well as sketches from his early career as a graphic design practitioner and from his own graphic design practice, Koh Design Consultants.
Koh Lee Meng is one of the founding members of Graphic Design Association of Malaysia (wREGA: Pertubuhan Wakaf Reka Grafik Malaysia).